Stick Vega Signature Baseball Cap (Black)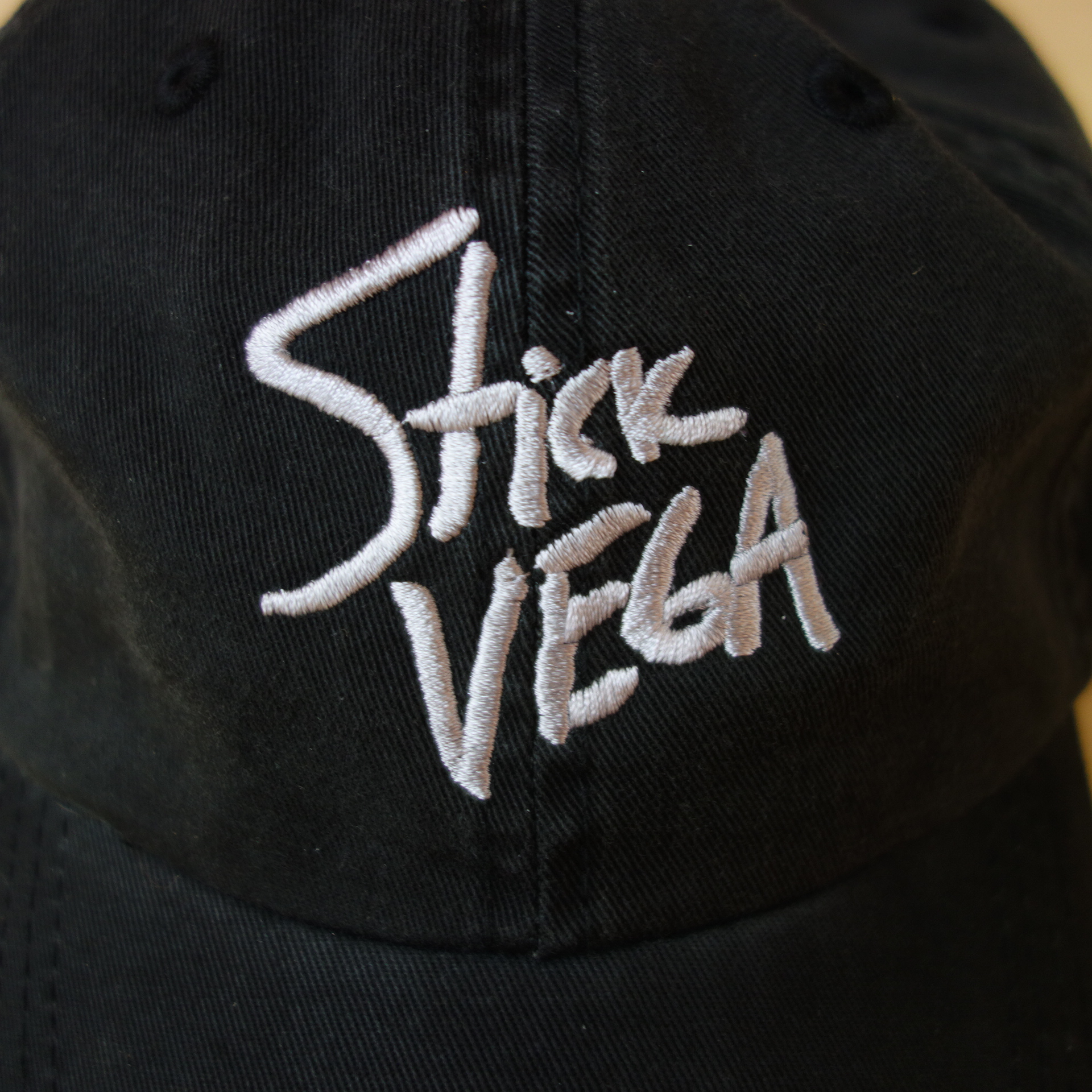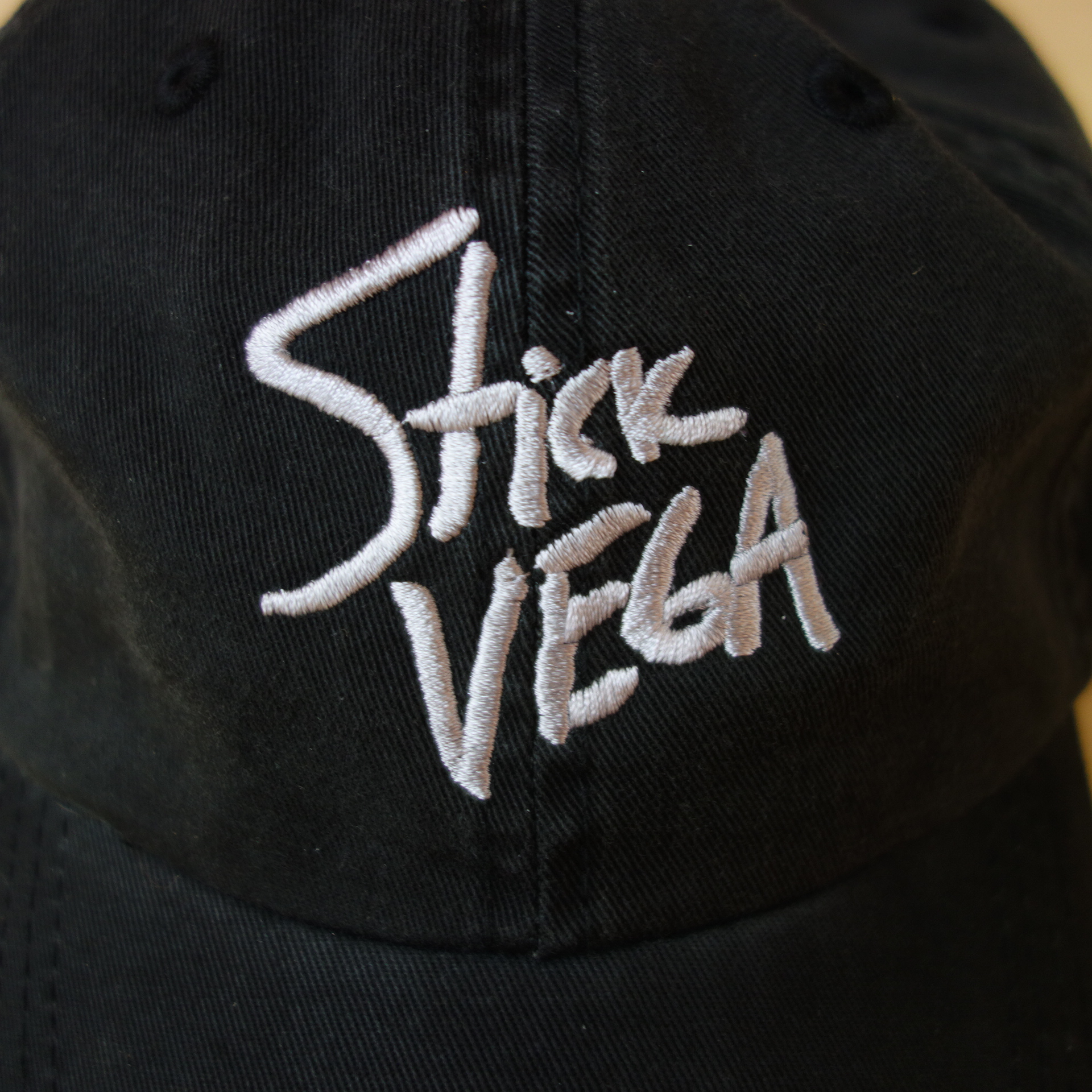 sold out
Stick Vega Signature Baseball Cap (Black)
Stick Vega Signature Baseball Cap. Embroidered signature is created from Stick's actual signature. This is the same signature on all of the original Stick Vega gunpowder and fuse artwork. You will have a blast each time you wear it!
The True Cost Of The Stick Vega Cap!
Silver embroidery on Black.
One size. Adjustable strap. 100% cotton. Made in China. Embroidered in the USA.
The Stick Vega Collection combines Vega's art with hip, basic apparel to create artistic and explosive items that look as good as they feel. Boom!