12 Oz Curl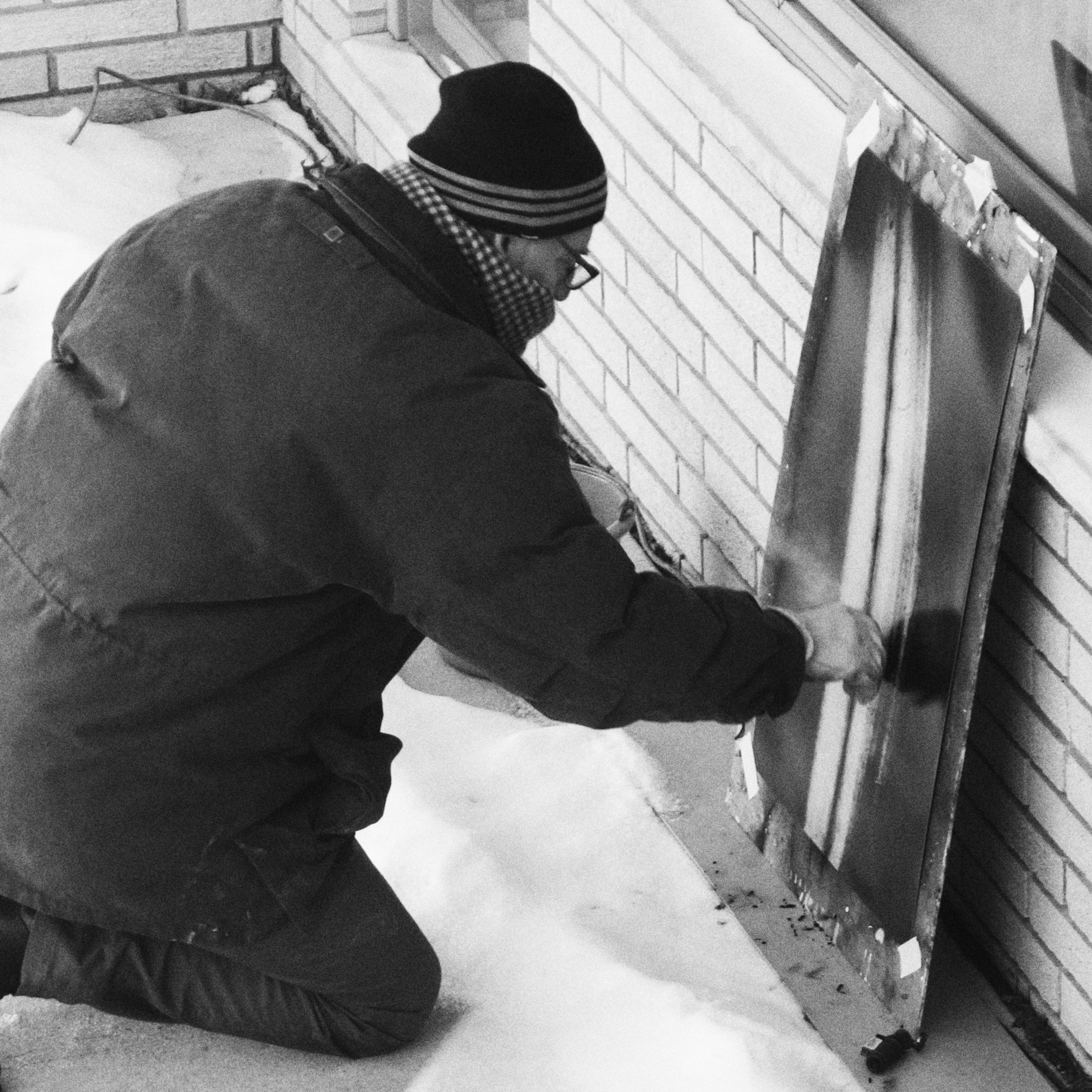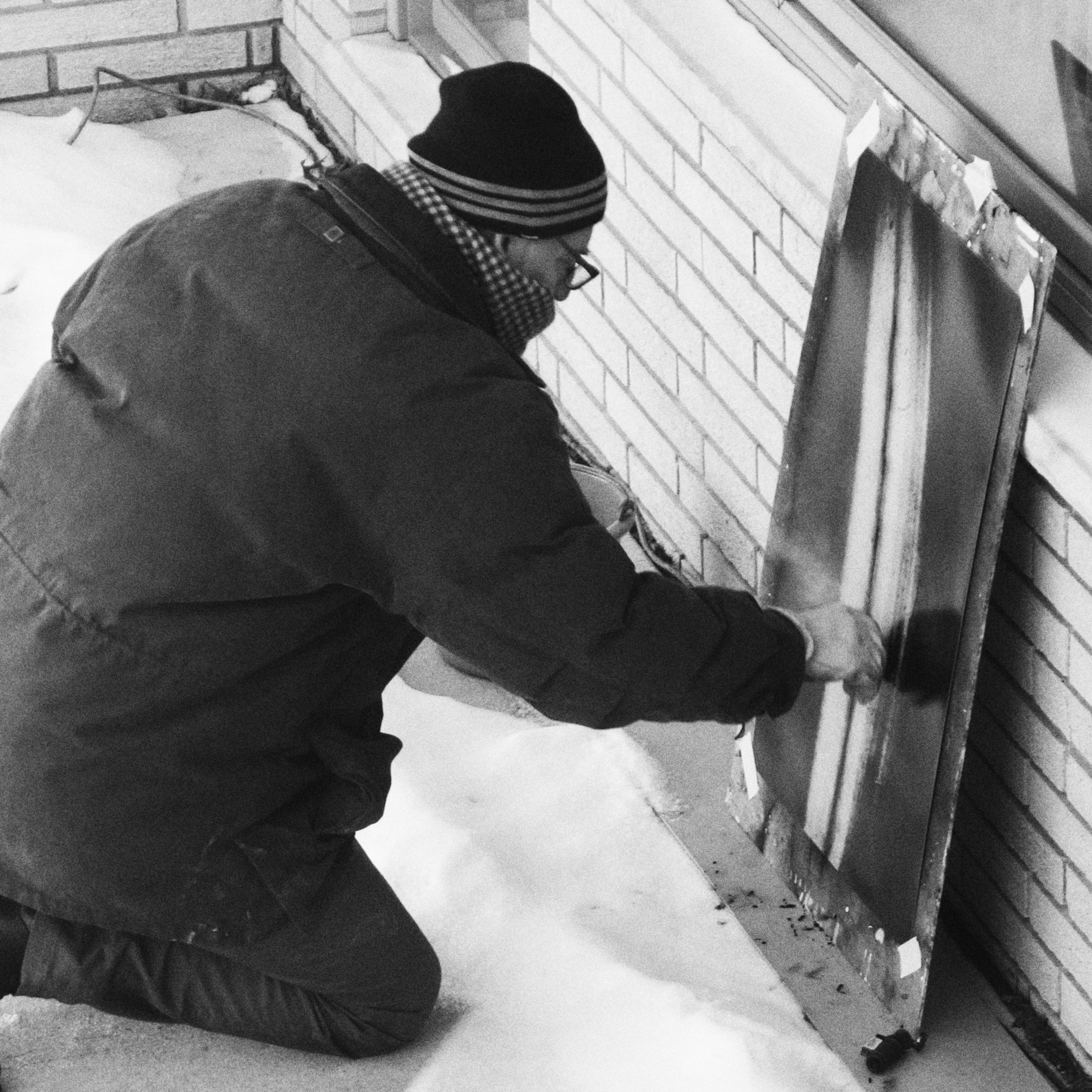 12 Oz Curl
12 Oz Curl (2018) 20" x 30" Fusograph.
A single, elegant burning circle inside flowing organic shapes of reds oranges, ambers, and blacks. Color, depth, and energy define the piece.
This 20 x 30-inch fusograph is titled "12 OZ Curl". The base image is of the inside of a bottle of Ale Asylum's 12 oz curl. Firelight was being reflected in the bottle when I took this photo. This, of course, was after I had nearly finished this fantastic beer from Ale Asylum. My fuse work was done outside in windy, sub-zero temperatures. It made for a cold beer.
12 OZ Curl was created for The Dane County Humane Society Benefit at Waypoint Public House. Ale Asylum is featuring a group of their fantastic beer. The event takes place March 8th of 2018.
Fusographs are a logical progression for me as my work continues to evolve. The process and in practice though this is much tougher than you realize. The photographic papers burn very quickly. I need to work minimally and fast.
Brisk.
Photographs scratch and mar easily. So I need to work in a light and delicate way.
Gentle.
Primitive. Modern. Explosive.
Black Metal Frame. White matt.
Price does not include shipping. If you request delivery to your home, costs will be estimated, confirmed, and charged to you prior to shipping.
American gunpowder artist, Vega carefully places powder and fuses on the surface of the art, which he positions horizontally on the floor (or blast table). When ignited, first the fuses burns instantly along the cord lines, igniting the gunpowder and creating a blast, which then vanish in clouds of smoke. The result is a textured surface that looks and feels like an explosion—the art is blackened, charred, and erupted, arrested in a state of being created in a flash.
When the fuse is lit there is a moment of uncertainty. What will happen? It is at that moment that true art exists.